I try to be as open as possible about my treatment and personal progress, as you know. So, with this in mind, my aim is to document my visits to the doctor and any changes to my medication/routine.
Is it too personal? Perhaps too much sharing? Probably.
But I know that there are people dealing with undiagnosed mental health struggles and, this way, they get to see that seeking help and being on prescribed medication isn't as scary as it seems.
---
My last visit for an evaluation was a month ago, my doctor had changed my dosage for my anti-anxiety drugs and, today, wanted to see how the alterations had affected me. Four weeks ago, I had complained of a 'spike' in my nerves. The way my anxiety works means that when it flares up, my bipolar symptoms can too. Feeding the fire, so to speak. It's easy for me to separate anxiety from my more severe problems now, I can sense when it's coming and how it'll affect my mood swings. Last month, I had started experiencing faint hallucinations and severe distraction. I couldn't focus on a task for more than 30/40 seconds without something breaking my attention.
Imagine Dory from Finding Nemo on drugs. That was me.
Anyway, the changes involved going from one, slow-release tablet in the morning to two, fast-acting pills taken 6 hours apart. For the first week, I didn't feel any better. Worse, in fact. I was having small panic attacks on the commute to work and was only able to remain calm due to the knowledge that I had taken action and had to be patient to see changes. By the second week, I noticed a huge change in my nerves in the morning. I was walking up calm instead of shaking with irrational fear. At this point, mornings were starting to get lighter and brighter too, which makes a huge difference to me. I was able to leave the house much more confidently.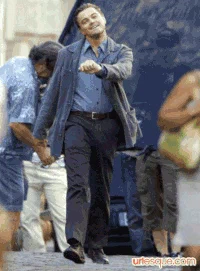 Today I had my re-evaluation, and while it could've went better, I'm staying optimistic with treatment. I had yet another increase with a different drug, one which I was disappointed in having to take.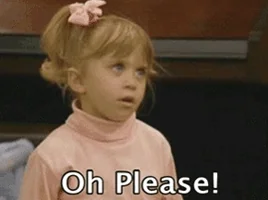 I'm still naive in the sense that I always think my doses will go down, rather than increase or plateau. 
I'm allowing myself to be bothered by this increase because it's normal to be disappointed at needing help. There's no need to act like you're happy to be taking even more medication. Will it help? Yes. Do you need to enjoy taking it? Absolutely fucking not.
Anyway…
I've got a new, and dare I say better, doctor. She explained to me that once your mind stabilises and is ready to bounce back, it might need some help to get there. It's been through a shock. So, again, in a month she'll evaluate my progress with the new medication. I have appointments between now and then, so any issues that arise can be tackled pretty quickly.
My homework until then is to learn more about Bipolar Type II.
Plodding onwards, chums.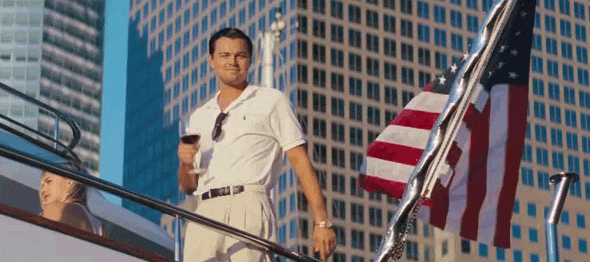 # Yes, I'm aware Leo has appeared twice. He's soothing to me. Fuck off.